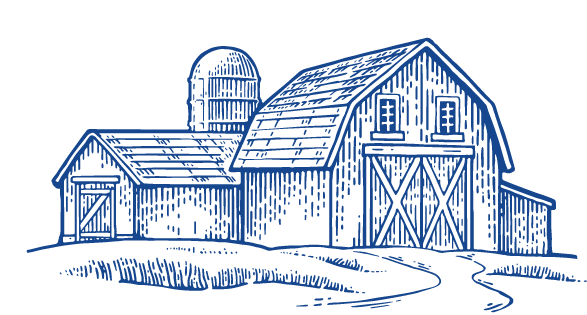 Montforte's extraordinary flavor and unique body are no mistake. Quite the contrary, in fact. From the carefully selected farms that supply our milk to the aromatic cellars where our cheeses age to perfection, a precise artistry unfolds at our creamery, which traces its roots back to a historic ice cream factory.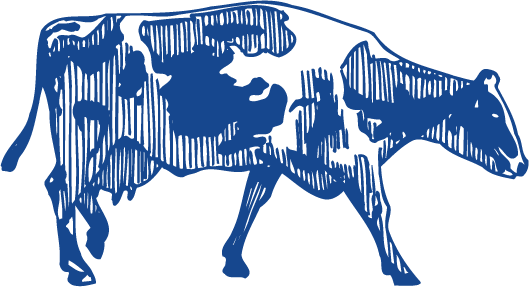 It all begins in the rolling hills of Wisconsin, where family farmers tend their modest herds and superb dairy land. This idyllic terroir results in premium milk, and ultimately, the distinctive flavors of Montforte cheese. So does the exclusive custom blend of cultures created to give Montforte its bold, true blue character. The result is an intense but perfectly balanced taste like no other.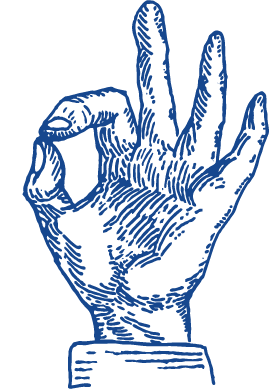 A personal touch ensures exceptional quality every step of the way. Small batches are prepared in open vats, offering aromatic hints of the exceptional cheese to come. Once milk curds are transferred to forms, we turn them by hand as many as six times over a 10-hour period. Then each wheel enjoys a luxurious 24-hour salt bath, followed by a hand-applied dusting of coarse sea salt to trap moisture and slow the aging process.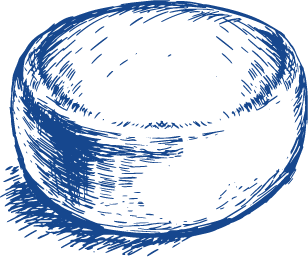 After the wheels reach the curing room, there's some down time. A pleasantly musky, apple scent fills the room where mold cultures go to work developing into the beautiful blue and green marbling that has earned Montforte so much acclaim.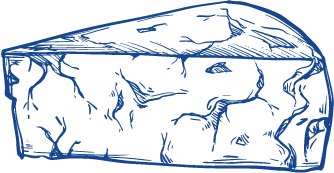 But the hands-on work doesn't end there. Once each wheel has aged into its optimal body, texture and flavor, it's ready for custom processing for our retail and food service customers. Wedges and wheels destined for retail stores are – you guessed it – packaged by hand.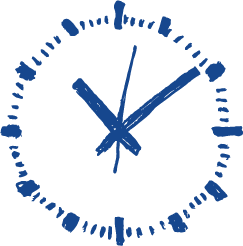 Our hands-on approach takes time and space and, of course, plenty of willing hands. It's an investment we think is worth it, and with just one taste, we're confident you'll agree.